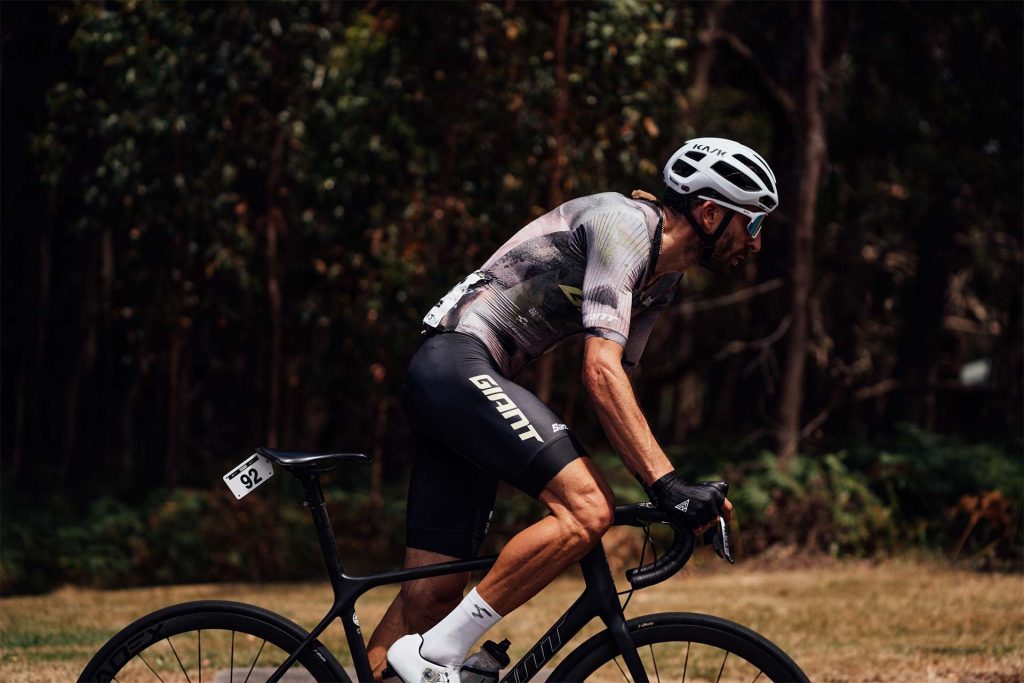 Pedaling for a Cause: Nick's Inspiring Ride for the Dementia Project
An amazing story that combines cycling, a badass guy named Nick, and a mission that'll warm your heart. Today, we're digging into Nick's awesome journey as he takes on more wild adventures to raise awareness and support for the Dementia Project in partnership with Dementia Australia.
A Determination That Knows No Bounds:
Nick's story is filled with highs and lows, after unfortunately losing his dad at the age of 61 to early onset dementia. As Nick struggled with the deteriation and loss of his father, he wanted to find a way to raise awareness about the elephant in the room, that's Australia's 2nd leading cause of death.
"Dementia is the second leading cause of death in Australia. The brutal and devasting impacts of dementia can often be overlooked and underestimated. It doesn't always have visible cues that make it obvious someone is suffering with dementia, and this is why it's important we give it a face. We need to create more awareness and understanding so that we can help those who suffer from it, experience their lives in the best way possible. It's about being patient, kind and understanding, helping to create a dementia-friendly community."
Nick Locandro, Founder of the Dementia Project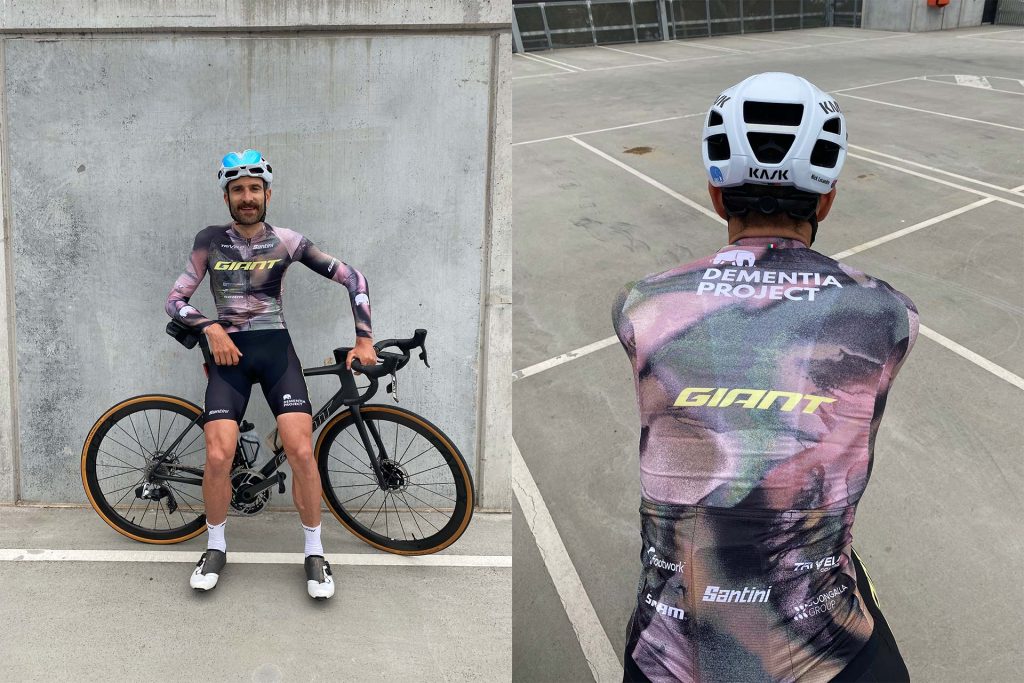 Sharing the Personal Side:
Nick's not just riding, he's also opening up about his own lived experience with dementia. He's pouring his heart out, telling his story with honesty and vulnerability. By sharing his journey with others, he's making people understand the impact of this condition not only on the person diagnosed, but the surrounding family and friends, and showing that they're not alone.
Rallying the Troops:
His mission is all about inspiring others to step up, raise funds, and support research and initiatives fighting dementia. By telling his story, he's lighting a fire under our butts, encouraging us all to join the cause and be part of something bigger.

Teaming up for a Kickass Cause:
We love what Nick does, and having supported his missions in the past, it was a natural progression to continue doing this long into the future (until he's sick of us). Hopefully this partnership sets an example for others to jump on board and support causes that matter.
Nick's endeavours remind us that we're unstoppable when we come together. His determination, bravery, and passion for raising awareness about young-onset dementia is seriously inspiring.
Let's take a page out of Nick's book and join forces to make a difference, one pedal at a time.

Connect With Nick:
https://www.instagram.com/locandro/
https://www.instagram.com/dementiaproject_aus/

Articles:
https://www.ridemedia.com.au/features/riding-for-a-cause-young-onset-dementia-by-nick-locandro/
https://www.thecourier.com.au/story/6323552/nick-locandro-is-making-a-personal-return-to-ride-to-remember/
https://www.nationalroadseries.com/news/cycling-through-isolation

To Get Involved:
https://www.facebook.com/dementiaprojectaus/