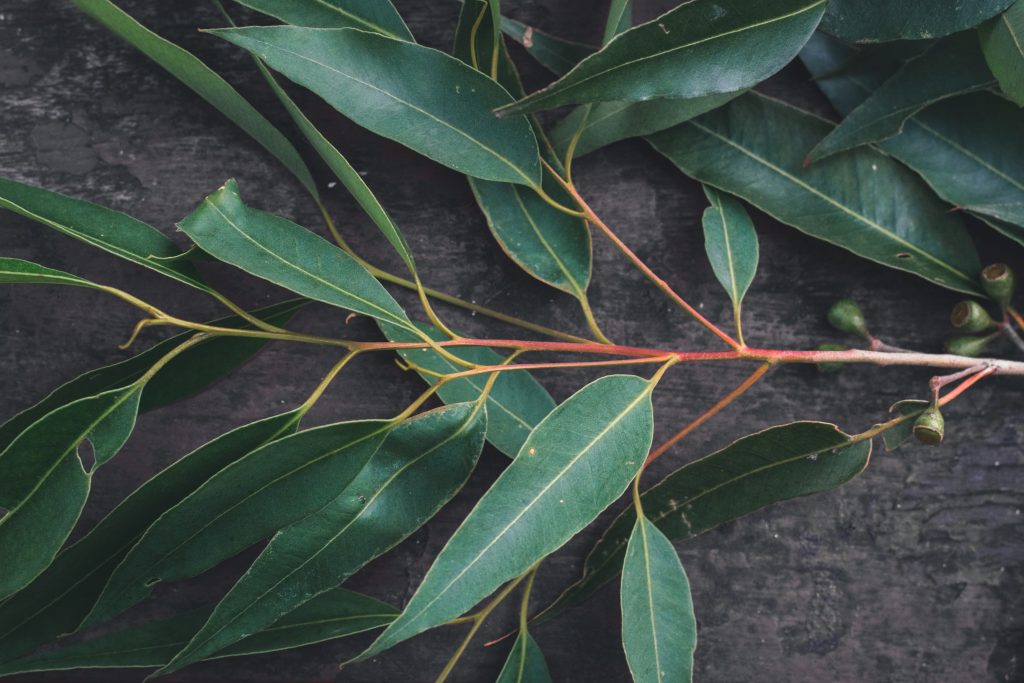 Making An Impact
Burgh Cycling's aim is to collaborate and create meaningful relationships with the cycling community, both here in Tasmania and the rest of the world. We are giving back to our island and our people through our business choices and our partnerships.
We give back to organisations that do fantastic work across a range of disciplines – from social issues right through to environmental issues.
We donate to grassroots organisations, not-for-profits and charities.
| Organisation | Amount |
| --- | --- |
| Pedal For Parkinsons 2023 | $750 |
| Devils @ Cradle (Bridie Sponsorship) | $1,000 |
| City Mission Launceston | $500 |
| Cancer Council Tasmania (via 158 Challenge) | $1,500 |
| Tasmanian Land Conservancy | $1,200 |
| Save the Children | $350 |
| Blue Derby Wild | $500 |
| Save the Tassie Devil Appeal | $700 |
| Devils @ Cradle (Bridie Sponsorship) | $1,000 |
| Ride for Ryan | $1,000 |
| Pedal For Parkinsons 2022 | $1,000 |
| Ride Like A Girl – TCT | $1,760 |
| Total | $10,510 |