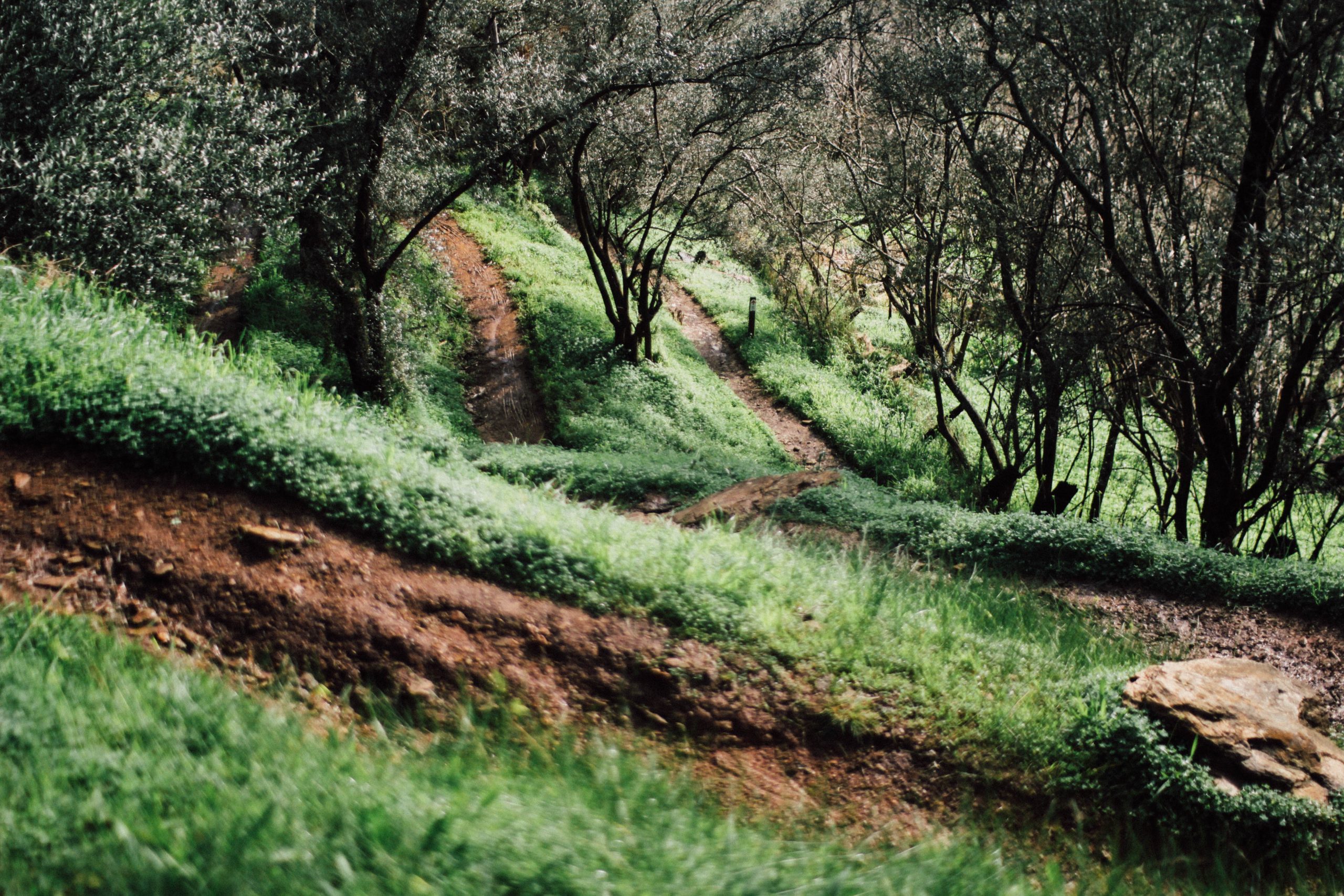 Burgh Cycling is the community we create.
We are bike lovers and adventurers, we are commuters and racers, we are unique but share the same interest of cycling, we spread joy and encourage others to succeed. We are a community.
Our Mission
We're in business to help save Tasmania. Through our business choices, partnerships, voice and our imagination, we can all do something about it.
Donations
We are giving back to our island and our people by donating to fantastic grassroots organisations that do amazing work across a range of disciplines.
About Us
Get to know a little about our Burgh and what drives us to be better everyday, what makes us tick and what we enjoy most.
Get in Touch
Have a project, idea, or partnership you'd like to discuss? We're always open to collaborating with like-minded legends – just yell out.