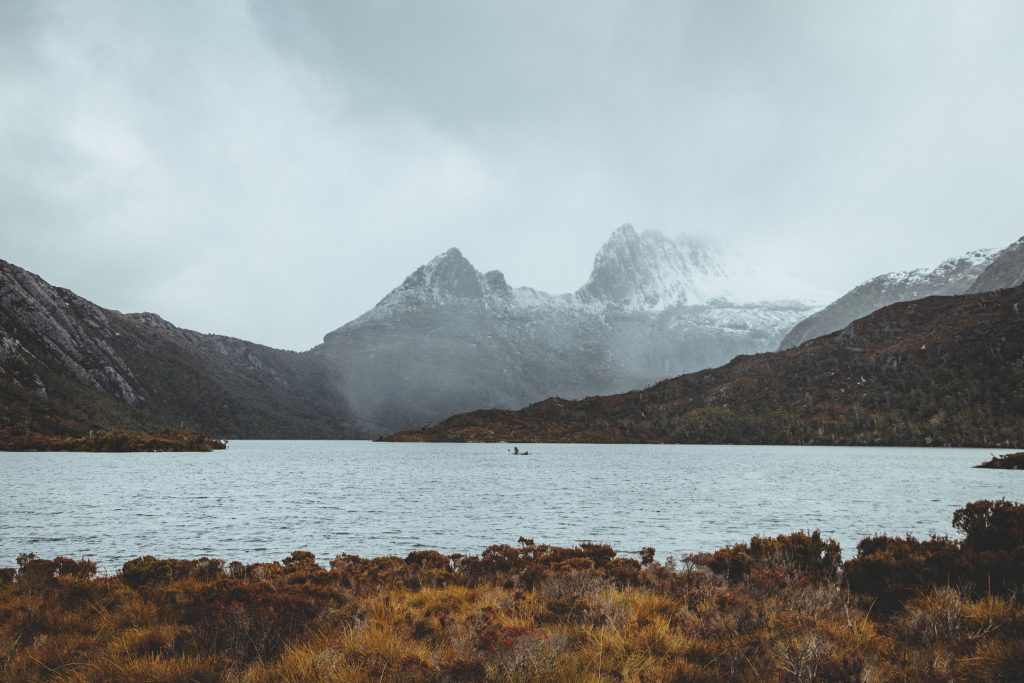 We're In Business to Save Our Wild Island Home.

Our Mission
Burgh Cycling's aim is to collaborate and create meaningful relationships with the cycling community, both here in Tasmania and the rest of the world. We are giving back to our island and our people through our business choices and our partnerships.
Our Driving Force
At Burgh, we appreciate that all life on earth is under threat of extinction, that's why we're in business to help save Tasmania. Whilst we can't change the world, we can make a difference to our wild island home and inspire change throughout the world. Through our actions, business choices, partnerships, voice and our influence, we can take a stand and turn the tide.
Acknowledging Our History
Burgh Cycling acknowledges and pays respect to the past, present and future Traditional Custodians and Elders of this nation and the continuation of cultural, spiritual and educational practices of Aboriginal and Torres Strait Islander peoples.
Our Impact
Burgh started out as a company run from a bedroom, creating cycling accessories that bring a smile to those who use them. As we know, riding a bike doesn't require an engine, fuel or power to move the pedals, just us. And it's this philosphy that we're implementing to slowly and silently change our way of life. We can no longer rest on our lorals and trust our leaders to act in good faith, the people and small business must lead the charge.
We Care About Our Island
As the loss of biodiversity, arable soils, old-growth forests, reefs, kelp forests, and fresh water all accelerate, we are doing our best to address the causes, and not just symptoms, of global warming. We must start to defend this place we all call home.
As the climate crisis deepens, we donate our time, resources and donate a percentage of our sales to help grassroots organisations all over our beautiful state, so that they can remain vigilant, and protect what's irreplaceable.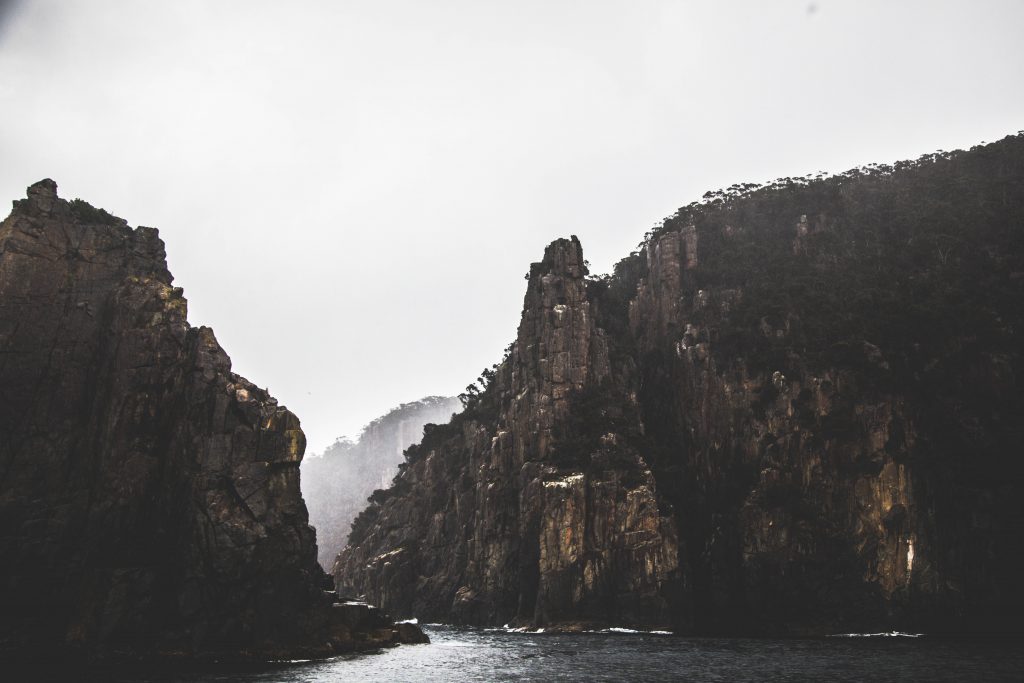 Our Core Values
We push the envelope with our design simplicity, longevity of our products, how we can make a difference to our customers and the environment. We do this by remaining acutely aware of our impact and how we can minimise it's effects on our climate.
Protect Our Home
The challenges we face as a society require leadership from the people and businesses that care about our planet. That's why we donate to grassroots organisations that are helping to keep our island home healthy, happy and thriving.
Our Business Practices
We know that our business activity – from manufacturing tapes to freight is part of the problem. We constantly seek to tweak our business practices for good and share what we've learned. We recognise that this is unfortunately not enough. We strive not only to do less harm, but more good. We aim to be as transparent as we can.
Build Quality Products
Our production process isn't waste-free, we know that. We try to create the best products for form, durability and function that we can. We can limit the ecological impacts by creating goods that stand the test of time and the majority of resource and materials used to create them can be recycled, so they can remain in circulation not landfill.