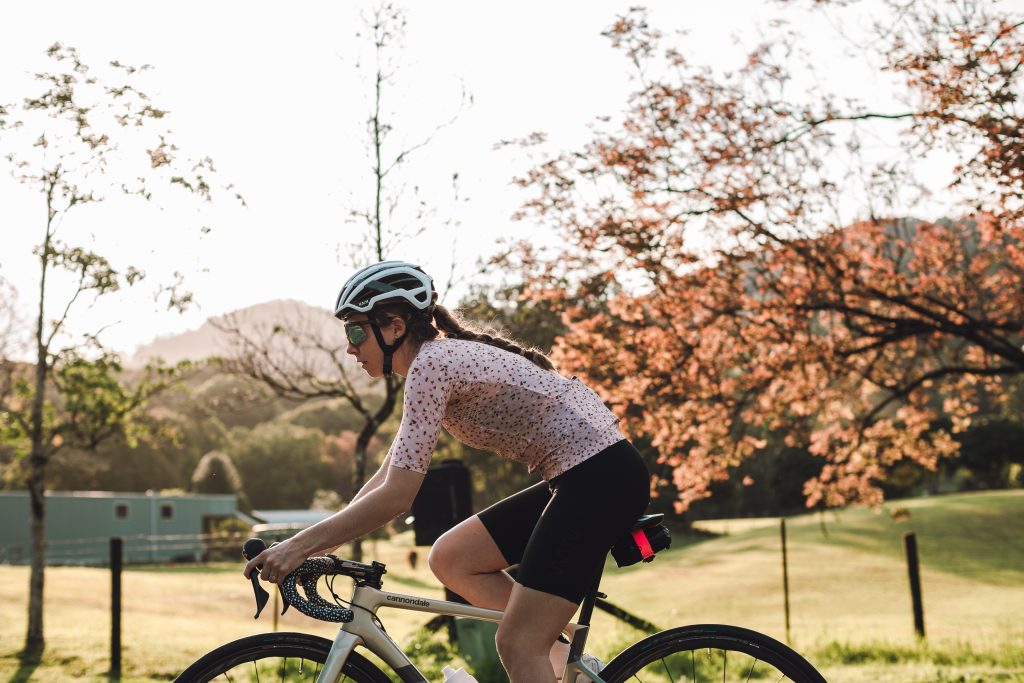 Burgh Cycling was founded in 2016, in the middle of a harsh Tasmanian winter.
Since our inception, we have looked to shake up the cockpit of cycling – the handlebars. It's the area you spend most of your time staring at – not your fresh looking kit or your socks… But hey, we know there's a fair bit of peaking into shop windows that goes on… isn't there?
At a time when cycling kits were moving away from sponsor splashed jerseys and knicks, into fashionable patterns and labels – the bar tape industry was going nowhere. Noticing the gap in the market for designer bar tapes, Burgh Cycling was created in an attempt to offer something different, something new.
Designs with low-to-no branding, simple patterns and an option of low-key or subtle made its mark on the cycling community. From the early days of a few bold locals in Melbourne and South Australia testing our products, our launch and expanding designs, we've been blessed to have such a great amount of support from our community.
We care about you – our loyal customers. We know that scaling a business often means you miss out on a lot of the direct contact with your customers, but not us. Burgh is a small family run business that started in a wardrobe and has now expanded to a small corner of a garage.
Yes our reach has increased, but we still hand pack every order and write a custom thankyou message to you, our loyal community.
The way you have embraced us here at Burgh will never be lost on us, we are forever grateful for the love and kindness we receive on a weekly basis.