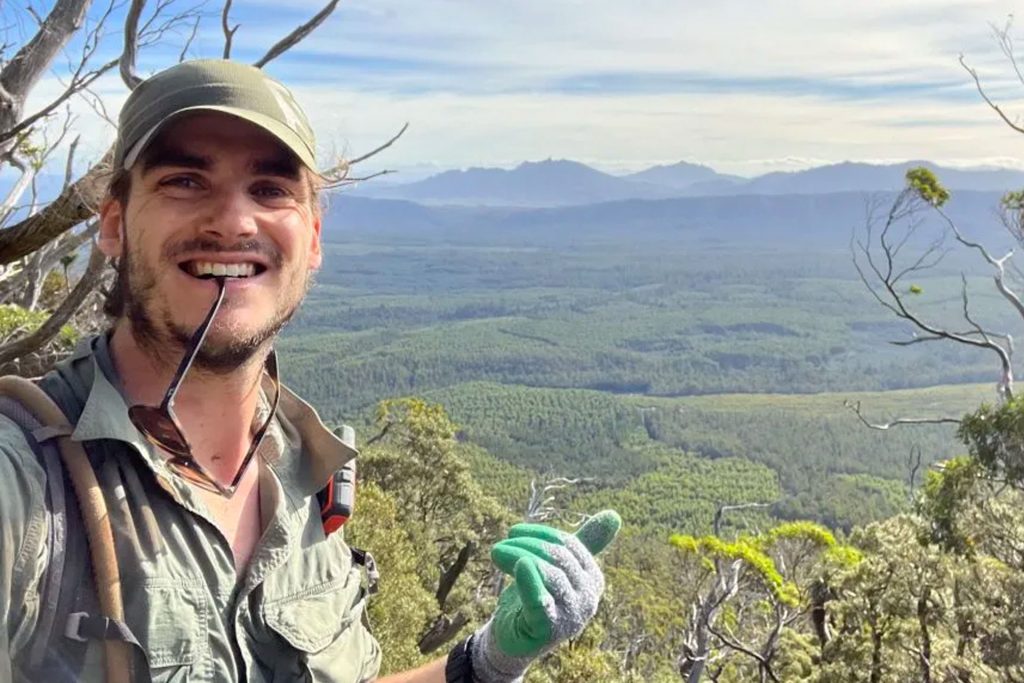 9 Tasmanians will be diagnosed with cancer today.
150 Australians will die from cancer today.
1 in 2 Australians will be diagnosed with cancer in their lifetime.
Do we have your attention yet?
Cancer is unfair, unforgiving, and non-discriminatory. If you are not affected by it yourself, or do not know someone who is affected by it, then consider yourself one of the odd-ones-out!
Whilst some cancers are more common than others, and whilst personally I have been affected by specific cancers in members of my family, my goal is to improve the fighting chances and living conditions of ALL Tasmanians, with ANY cancer. This is because I know every story is individual, every story is inspiring, and every story needs to be understood.
Lewi Taylor, an architect from Hobart, Tasmania used this as inspiration to undertake a challenge from January to June 2022, perhaps the most difficult existing endurance hiking challenge there is in Tasmania, and likely Australia, to raise funds for Cancer Council Tasmania.
It is called the "Abel Challenge".
Tasmania's landscape is like no other. Most know it by two words – 'wild' and 'green'. It is extremely mountainous, and contains some of the most remote wilderness destinations you could imagine. So what is an Abel?
Within Tasmania, there is a set of mountains titled the "Abels". An Abel is a mountain that meets two simple criteria – it is over 1,100m high, and is separated from other mountains by at least a 150m drop on all sides of its summit. This makes an Abel a prominent and challenging peak to climb.
158 mountains in Tasmania classify, hence the name 'The 158 Challenge'.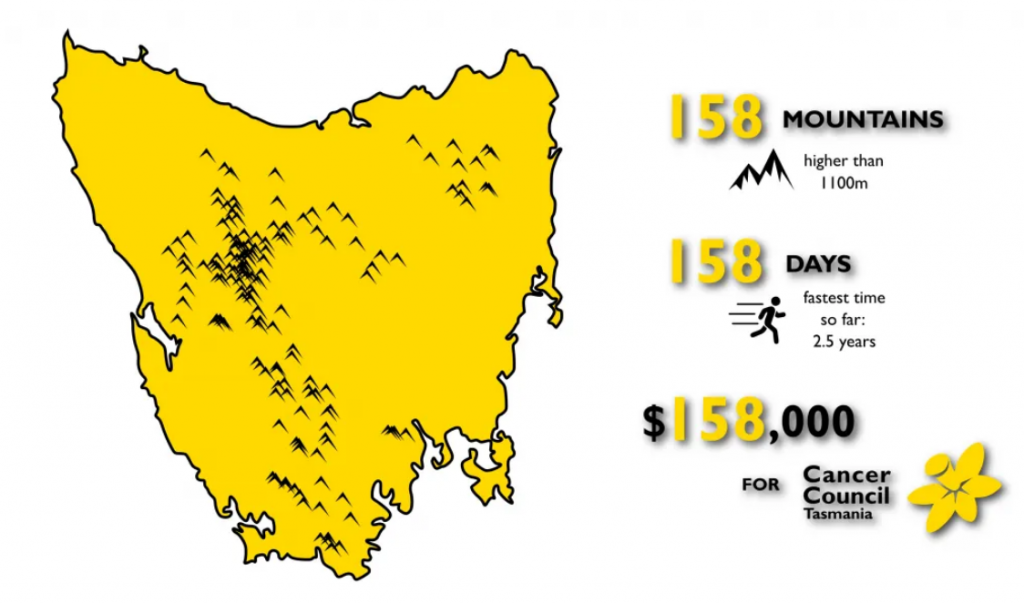 The fastest completion ever recorded of someone summiting all the Abels currently stands at two and a half years.
Lewi's goal is to summit them all in 158 days – alongside the help of raising $1,000 per summit, to total an incredible $158,000 that will be donated to Cancer Council Tasmania, so that I can assist them in continuing their amazing work in the research, education and support they provide surrounding all cancers.
Though our contribution isn't even 1% of his total, we've given $1,500 to the cause in the hope of changing at least 1 person's life.
To follow Lewi on his journey, see the links below.
To Donate: https://www.doitforcancer.com.au/fundraisers/lewitaylor/-158challenge
Follow on Instagram: @tassie.taylor
#158challenge